WHO WE ARE
Who WE are is about right, we are not a big group of people with offices spread out around the world we are a couple of people that are dedicated to making every project a success.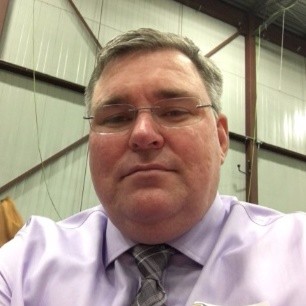 Kevin - Engineer and Lead Developer
Kevin is a full stack developer who would rather be writing code somewhere than discussing business. He is passionate about algorithms and the languages that convey them. After family his favorite thing to do besides programming is reading about programming!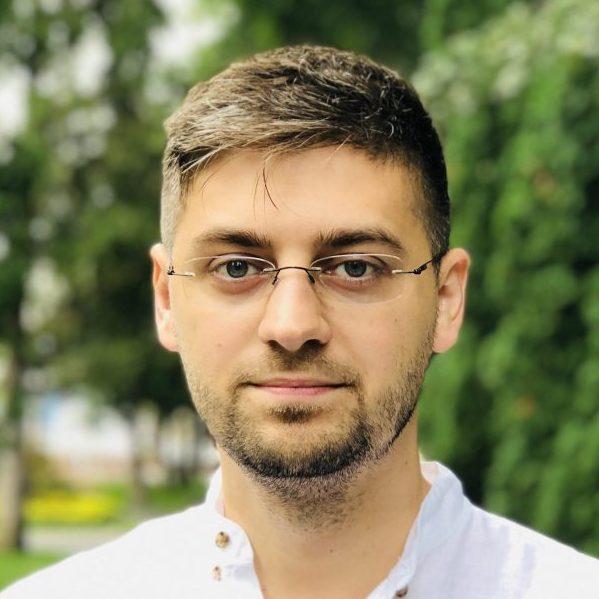 Ovidiu - UI/UX Engineer
Ovi is a a qualified Frontend Engineer whose expertise is web and mobile application development, with a focus on marketing and security. A Problem Solver, Responsive and Efficient, known for going the extra mile and making the "impossible" possible.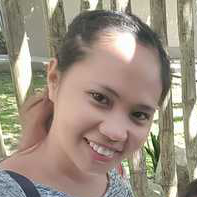 Jecyl - Project Manager
Jecyl is a chemist turned project manager who is committed to improving processes, product quality and service quality. Her corporate management experience keeps PWDC processes in check; ensuring only quality products goes out of development and into production. On her spare time? She is a doting mama, an experimental baker and an enthusiastic student of everything and anything.
Together WE start to form Phillips WDC. Our team also includes outside contractors that are experts in their respective fields. From graphic design to front or back end code, these contractors are hand-picked and vetted, in many cases we have worked with them for years, and only brought into projects when needed.
WHY US
There are so many agencies out there, why us? We have consistently found that most of the development out there is done with little regard to the client's needs. Much of what we find is a mess, and the actual code is a mess, developed with the "out of sight out of mind" mentality that will come back to haunt you.
We build solutions that make sense, although we won't reinvent the wheel we will develop a system that uses plugins and applications and custom development when needed in a logical easy to manage package.
Finally, we are reachable and approachable. You will have our direct line and attention. If you need something feel free to call us. If you don't have any time until 6pm Pacific time we can arrange that and be here for you when you need us to be.
Client Input

Design

Client Input

Revise

Client Input

Development

Client Input

Revise

Launch
Client input is such a big part of our process. It is impossible for us to do our jobs if we do not have the client guiding us with their vision. Who is this elusive client? It is you, whoever you are; if you are the marketing asset or the designer and prefer us to develop through you, or if you are the person behind the project trying to bring your vision to the internet, we are here for you.
Beyond the client, we develop using industry standard practices to engineer and use SVC and project management software to keep everything on track. If you are interested in how we would handle your project, please feel free to contact us.