Not Your Ordinary WordPress Service Provider
Looking for
Experts? We are the answer
You Visualize,
We Actualize.
Visualize: to recall or form mental images or pictures.
Actualize: to make actual or real; turn into action or fact.
Web development is a careful dance between your visions and producing them in an interactive web application that will reach your audience. This takes careful planning and execution. Although we do provide visual design solutions through our partners, we focus on the quality development of the systems that run your vision.
LEARN MORE ABOUT OUR SERVICES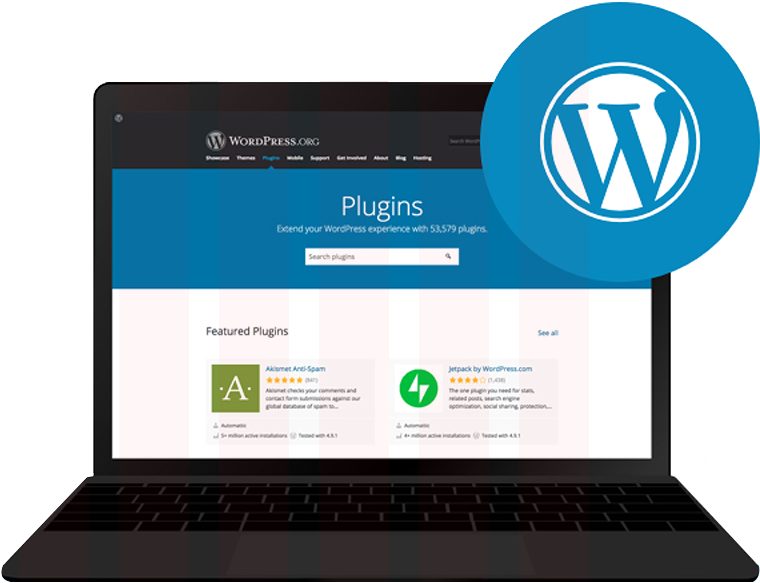 Some of Our Valued Clients



Happy

Customers

The first measure of success? Client satisfaction.
READ ON to know more about our customers' happy journey
[sp_testimonials_slider design="design-2" slides_column="3" slides_scroll="1" dots="false" order="desc" speed="3000" size=150 image_style="circle" orderby="menu_order"]
Achieving Your Vision is Our Passion.
Phillips Web Development Company will be with you every step of the way towards making the vision a reality
- Because we are not just developers, we're business nurturers.
CONTACT US NOW
Start a Project

with PWDC Today!

Regardless of the phase of development you are in, if you need a professional to give you straight answers and guide you through the process of building or fixing a website, we can do this!!
[contact-form-7 id="47" title="Contact PWDC"]