Our clients' success is our success. Contact us to get your own satisfaction-guaranteed journey.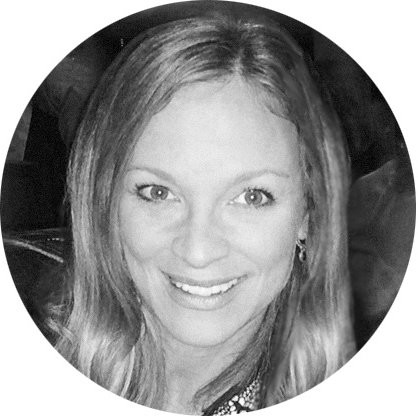 Ashley S.
Director, Product Marketing/Operations
KnuckleBonz
Kevin is an extremely skilled developer. We have worked with him on multiple projects now and appreciate his approach, research, as well as his well thought out plans for any proposed project. He typically under promises and over delivers. He is prompt to address any issues that arise and communicates the status of the projects throughout the development process.

Cassidy T.
Owner, Photographer
Succulents and Sunshine
Kevin was great to work with! The API we were working with didn't have a lot of helpful documentation but he was able to get the integration working smoothly. Great experience.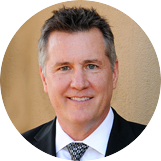 Ed H.
Co-Founder & Chief Executive Officer
Arterosil
Kevin, I couldn't be more pleased! You were not given an easy task, working in a whole host of languages and bringing together a number of disparate systems and platforms, all in a production environment with round the clock operations. Your knowledge and skill with PHP, Woocommerce, Exigo, APIs, Ajax, SQL, and a host of other languages was invaluable. From spinning up servers to transferring entire databases to using jQuery /Ajax on complex custom forms - you performed at peak level regardless. As the former owner of a vertically integrated software development company I know good coders when they come around, and you're dang good! The only hesitation I have in writing this review is that I fear that you might not be available for hire next time I have a complex project I need tackled!